The examination will be held in four phases and will have examination centers across the state.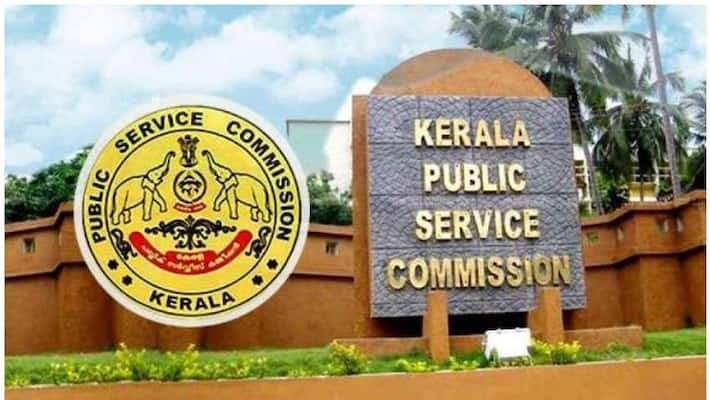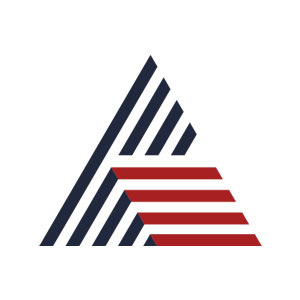 Trivandrum, First Published Feb 23, 2022, 8:32 AM IST
Thiruvananthapuram: The Kerala Public Service Commission (Kerala Public Service Commission) has decided to conduct the preliminary examination in the months of May and June 2022 for the 76 eligible categories up to the 10th standard for which applications have been invited at various stages. The exam will be held in four phases and there will be exam centers across the state.
There are about 60 lakh applications for a total of 157 posts. Junior Assistant in Kerala Agro Industries Corporation Limited, Village Field Assistant in Revenue Department, Reserve Watcher/Depot Watcher in Forest Department, Police Constable in Indian Reserve Battalion, L.D. in Beverage Corporation. Clerk, Assistant Prison Officer in Jail Department, Female Prison Officer, Last Grade Servant in various Company/Board/Corporation, Peon/Attendant in Kerala Cooperative Rubber Marketing etc. are the main posts for which the preliminary examination will be conducted.
Post Details and Syllabus PSC Published on the website. The confirmation period for the exam is from February 20 to March 11. Notifications regarding this are given to candidates through profile. For each post applied for, you have to give a separate assurance that you will appear in the exam. The application of those who do not provide assurance within the specified date will be unconditionally rejected. The medium of examination Malayalam/Kannada/Tamil should be clearly mentioned while giving the confirmation.
The question paper will be available only in the pre-selected medium. Complaints received later in this regard will not be accepted. Necessary change in communication address before giving confirmation will be allowed by the examination center subject to availability in the respective district. Last year, the Kerala PSC conducted the general preliminary examination for the eligible posts and the final examination for those who qualify and published the rank list. First started.
The first 10th level preliminary examination was held for 192 posts in November and December 2021 in four phases. There were about 18 lakh applications then. Final exams were also held in the months of October and November. After completing the evaluations, PSC will proceed to further action. has passed Important Posts like Lat Grade, L.D. The likely list of clerk posts will be published in the month of March. It is estimated that the rank list will be published in the months of April and May after document verification is completed. Ranklists of other posts will also be published later.
After one year after the first preliminary exams, the 10th level preliminary examination PSC will be conducted again. Conducting It will provide many opportunities to the candidates. The election process is expedited so that the next rank list can be published before the expiry of one rank list.
Last Updated Feb 23, 2022, 8:32 AM IST
Keywords: hscap, kpsc, kerala psc, kpsc thulasi, kerala psc thulasi, psc login, kpsc login,