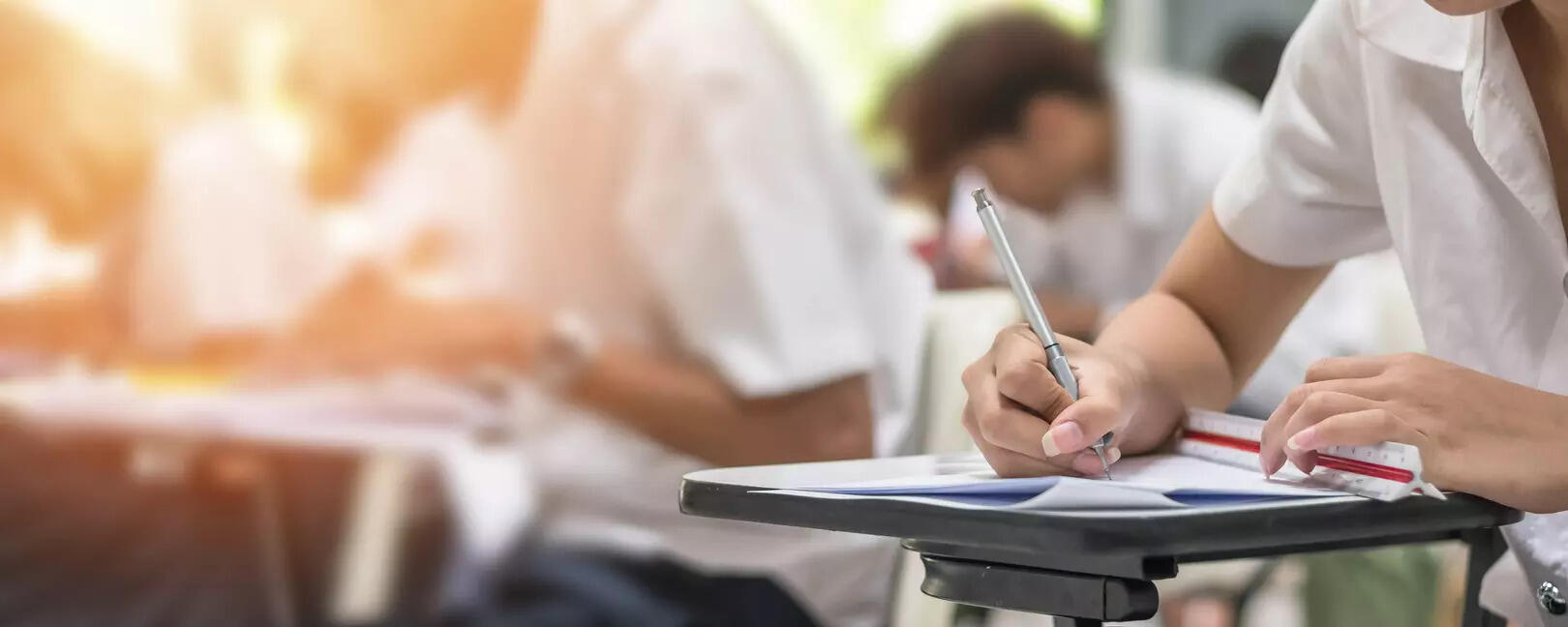 Board exam alert, now there will be no compulsion of two languages
CGBSE Board Exam 2023: Are you going to give board exam then this news is useful for you. Let us tell you, the Chhattisgarh State Board of Secondary Education has issued a big update, under which the compulsion of two languages ​​has been abolished. Let me tell you, now the board has decided to do away with the compulsion of two language subjects only in class 12th, regarding the Chhattisgarh 10th board.
There is no such news regarding this.
imperative of a language
Under this decision of Chhattisgarh Board, now only one language will be compulsory and this rule will be applicable for all the three streams i.e. Arts Commerce and Science. Note here, that this rule will start from 2023 2024 year. That is, this time the students who are going to take the board exam will have the option of language.
Understand in detail – Till now you had to give exam of two language subjects in addition to the main three subjects in the traditional way. Although the same will have to be done in CG Board Exam 2023, for this you used to choose two language options from Hindi, English and Sanskrit, but from CG Board Exam 2024 this will not happen and the language requirement will be abolished. From CG Board Exam 2024, only one subject will be compulsory, that is, you will have to choose only one language from Hindi, English and Sanskrit, and these numbers will be added to the final result. According to the news, instead of the second language, you will be able to choose an optional subject, but the guidelines on this will be cleared soon.
Here optional subject paper means optional paper whose marks will not make any difference to your final result as these marks will not be added in the final result.
When will Chhattisgarh board exam be held
Chhattisgarh 10th, 12th Date Sheet 2023 has been released recently. CG Board had released the timetable for class 10th and 12th board exams at cgbse.nic.in. According to the Chhattisgarh 10th, 12th Date Sheet 2023, the class 10 board exams will be conducted from March 2 to March 24, 2023 while the CG Board class 12th exams will start from March 1 and end on March 31.