How is Tuesday 20 December going to be for you in terms of money and career, let's see how your financial horoscope is. Aries people will get success on this day and Gemini people are advised to avoid wasteful expenditure. See what your stars are saying today in economic matters.
Aries: The day will be wonderful in terms of money and money.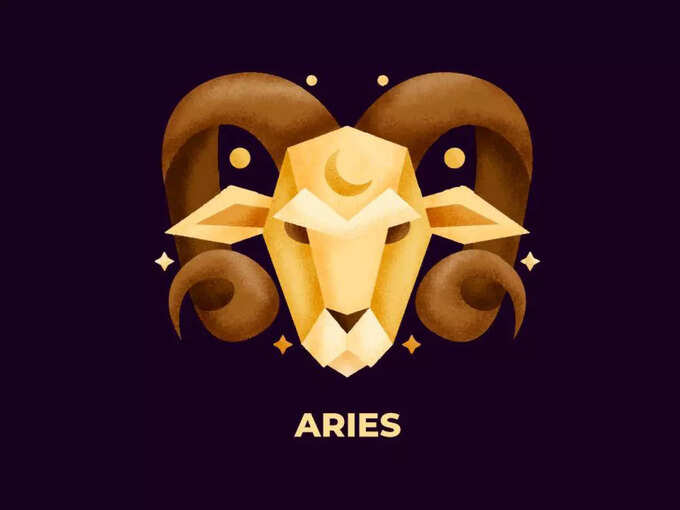 For the people of Aries, today will be a great day in terms of money and success will be achieved. If you are looking to take a loan from any person, bank or institution, do not take it today. You will get the support of old friends and good friends will also increase. Today, there will be excellent cooperation from the wife's side and every work taken with her advice will be successful.
Taurus: You will be very busy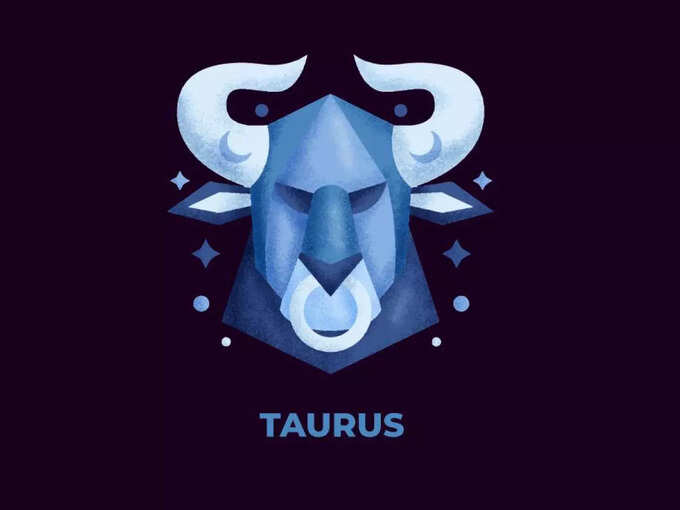 Today will be a very hectic day for the people of Taurus and you will be very busy. Beware of injury. You can get benefit from your decision making abilities today. Today the stalled works will be completed. If you have to exchange for some work, do it with open heart, it will be beneficial in future and your expenses can increase by participating in some auspicious ceremony.
Gemini: Avoid wasteful expenditure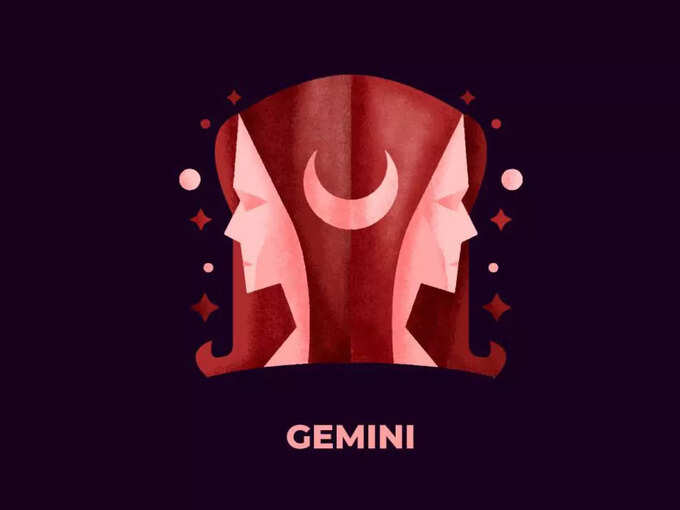 Today is not a favorable day for Gemini people. Avoid unnecessary expenses. If you are suffering from any disease then today you may suffer. There can be disruption in social activities. Due to some sudden gain, your faith in religion will increase. Will get joyful news. Will be interested in playing songs and music from evening till night.
Cancer: The fruits of hard work will be good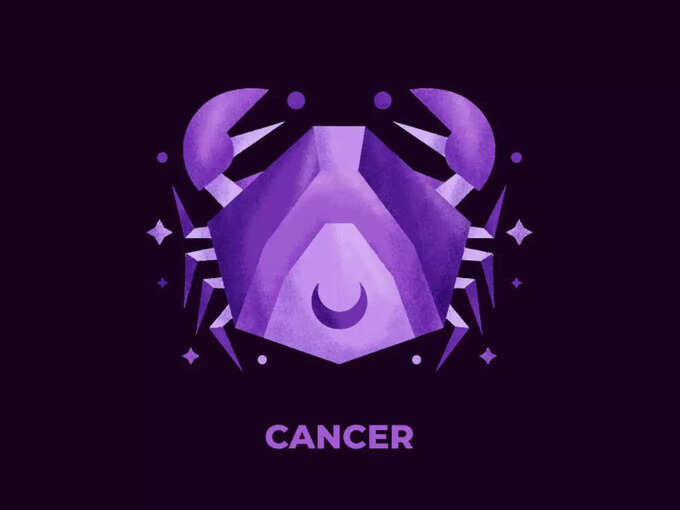 Today is a good day for Cancerians and luck will favor you. You will get good results of your hard work. Your faith in your child will be stronger. Today you will get financial support from the younger side. Today, you will spend money for your pride, due to which your enemies will be upset. If you take special care of your parents today, then you will be in profit.
Leo: Use sweet voice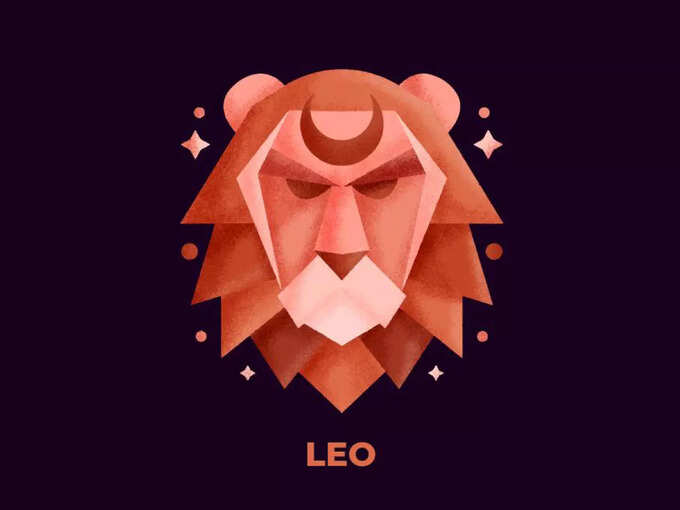 Today is going to give mixed results for the people of Leo zodiac and you may get profit in some cases and loss in some cases. Due to indifference you can go astray. You will get the support and blessings of parents in every matter. Today there will be signs of displeasure from the in-laws side, use sweet words.
Virgo: luck will be with you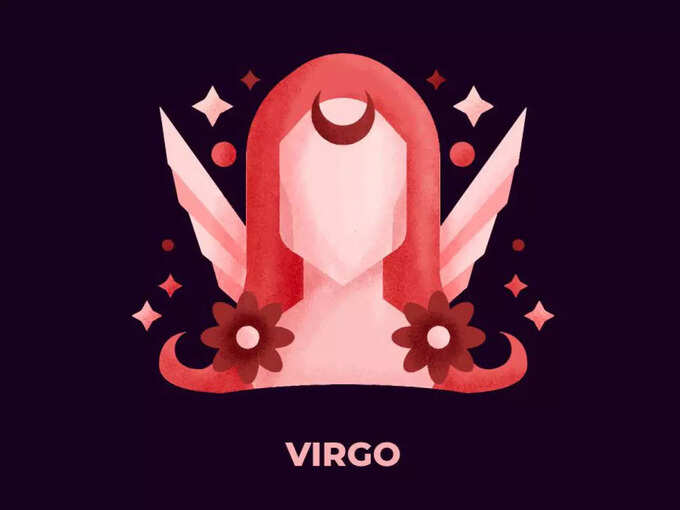 Today you will have a sense of fearlessness and will be able to complete your difficult tasks with courage. Luck will be with you in every matter. Due to some diseases of the wife, your money will also be spent and you may have to run a lot. There will be profit in business.
Libra: Rights and property will increase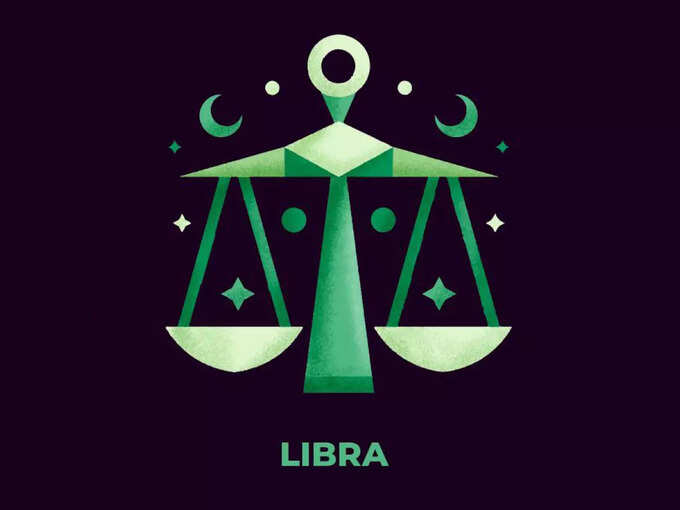 Today is an auspicious day for the people of Libra zodiac. Your authority and property will increase. Today you will think about the welfare of others and will also serve from the heart. You are also expected to get success in business. If you have to invest in new works today, do so with open heart.
Scorpio: Good news can be found from anywhere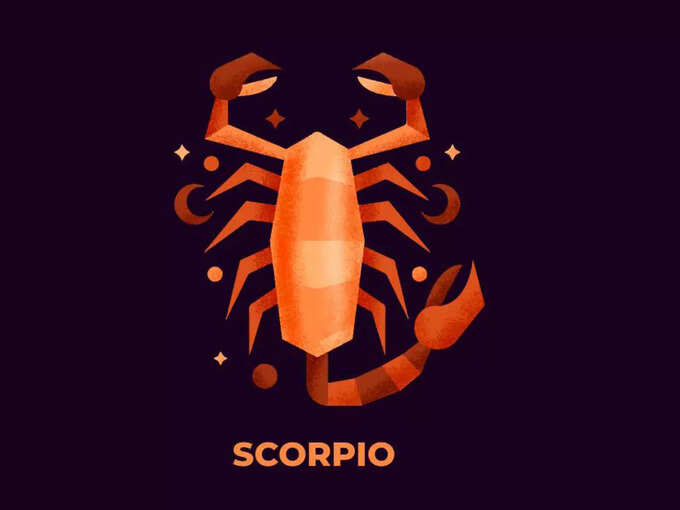 Today your mind will be restless and troubled. Efforts made for business growth can be fruitless. By evening you will win with your patience and talent. If any dispute is pending in the state, then there is every possibility of getting success in it. Good news can be received from somewhere this evening.
Sagittarius: Economic situation will be strong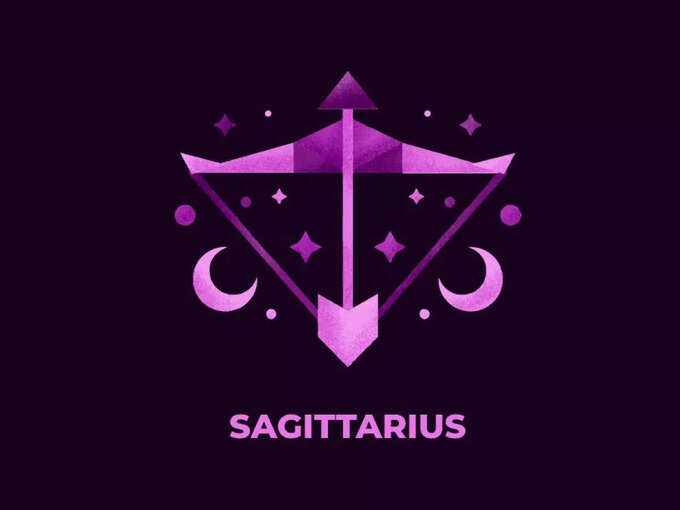 Today is a day of profit for the people of Sagittarius and you will get knowledge and money. You will develop a sense of charity and charity. You will get full support from luck as well, financial condition will be strong. Be careful and exercise restraint on food.
Capricorn: Valuable things will be received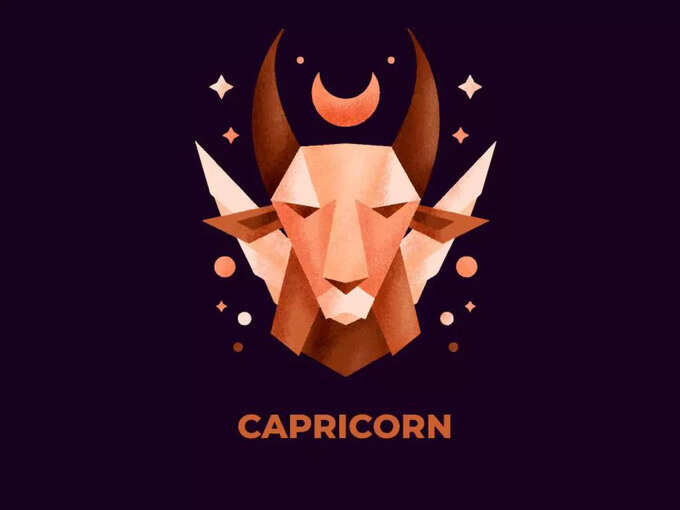 Today is a special day for the people of Capricorn and you will get valuable things. Unnecessary expenses can also come to the fore, which will have to be done under compulsion even if you want to. You will get respect from the in-laws side. Your mind will also be engaged in your business and the stalled work will be completed. If you have to invest in any new work, then definitely do it, there will be profit in future.
Aquarius: Spend only as needed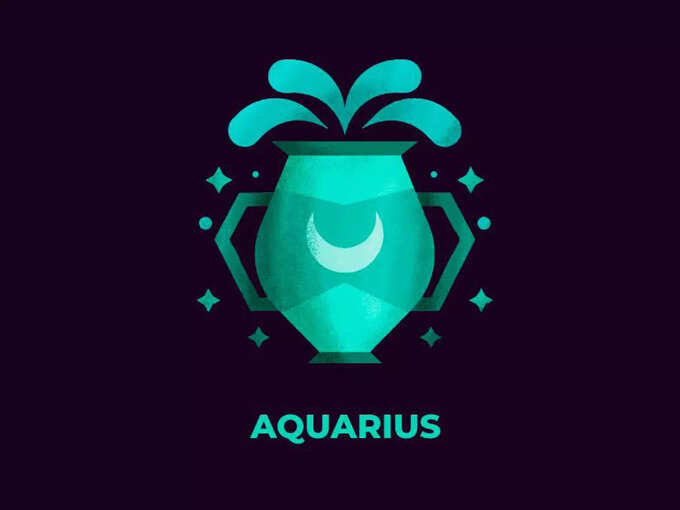 Today will be a beneficial day for the people of Aquarius and whatever decision you take today with wisdom and discretion, you will be benefited. You should spend limitedly and as per the requirement. You are likely to be betrayed by your family members. Do not trust anyone in the matter of money. There can also be a nearby journey from evening till night, which will be beneficial.
Pisces: Your morale will remain high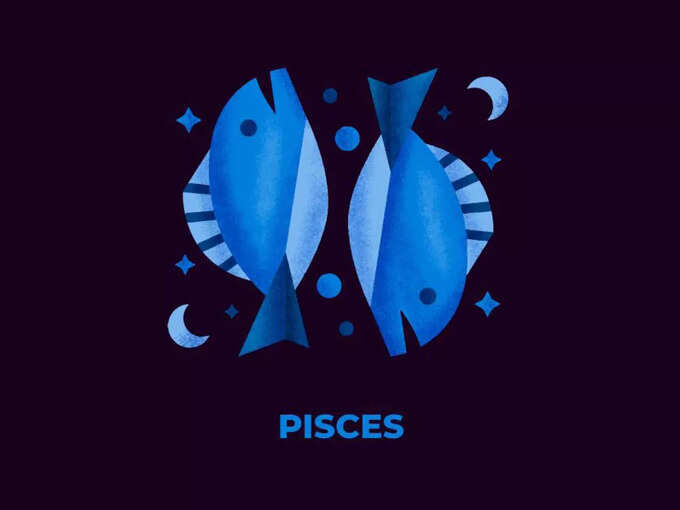 Today will be a stressful day for the people of Pisces. A dispute can be resolved and you will get success in financial matters as well. Due to your pleasant personality, other people will try to make relation with you. By getting respect, your morale will increase.
Keywords: today's horoscope, today's horoscope Libra, today's horoscope Aries, today's horoscope Aquarius 2020, today's horoscope Capricorn, today's horoscope Leo, today's horoscope Dainik Bhaskar, today's horoscope of all zodiac signs, today's Horoscope Navbharat Times, today's horoscope Amar Ujala, today's horoscope NDTV, today's horoscope Hindustan Times, today's horoscope Indian Express