Tarot cards are telling that today is going to be a very good day for people of many zodiac signs in investment related matters. Today, there is a strong possibility of profit for the people of Cancer sign through investment. At the same time, Taurus sign people need to be a little careful. One wrong decision of yours can land you in trouble. So let's know, according to the Tarot cards, how is your day going to be for you today.
Aries Tarot Horoscope: Very busy day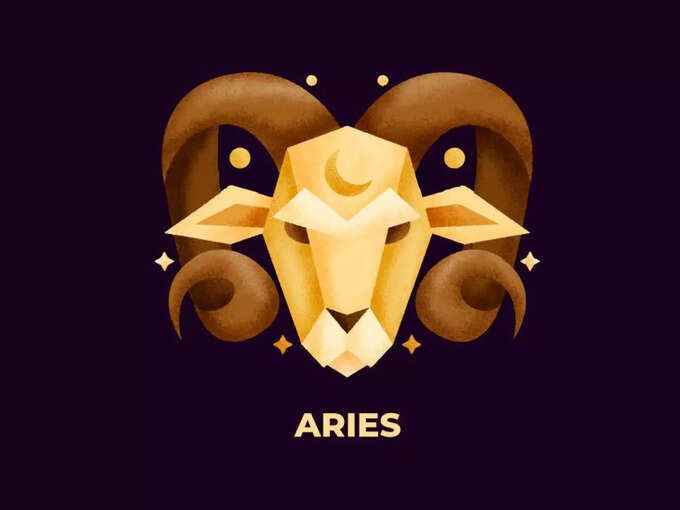 According to the Tarot cards, Thursday is going to be a very busy day for Aries sign people. Today you will be very busy in business activities. The marital efforts of the child side will get success. There will be some concern due to mother's health.
Taurus Tarot Horoscope: Wrong decision will cause trouble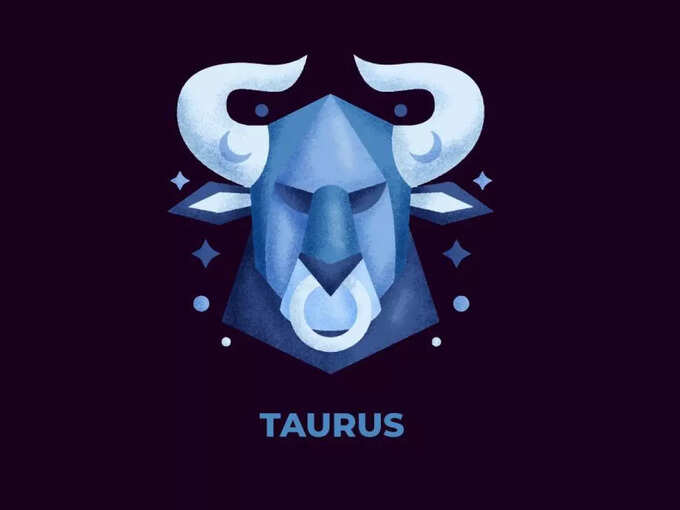 For Taurus people, Thursday can be a little less than normal. Your one wrong decision can put you in trouble, so take the decision after thinking carefully. A professional person can give trouble in matters of property, but, with intelligence and caution, you can avoid it.
Gemini Tarot Horoscope: Love life will be tense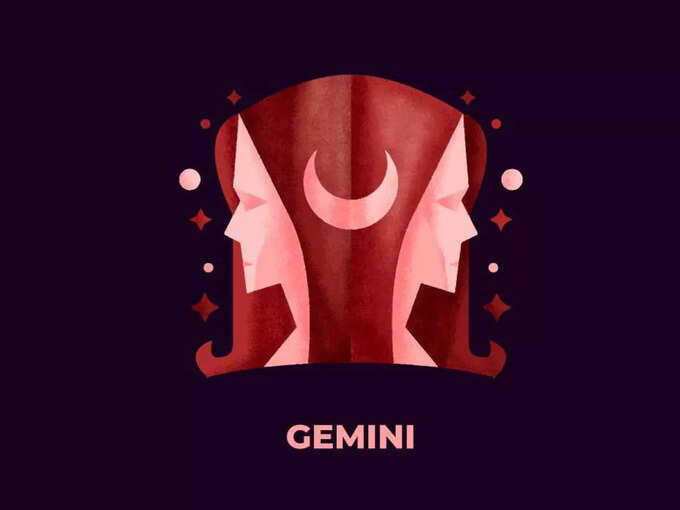 As per the tarot cards of Gemini sign, today could be a below normal day for you. Today you will have to be a victim of mental harassment due to some woman. This time can be stressful in terms of love affairs. Avoid anger and feed the birds.
Cancer Tarot Horoscope: The sum of profit from investment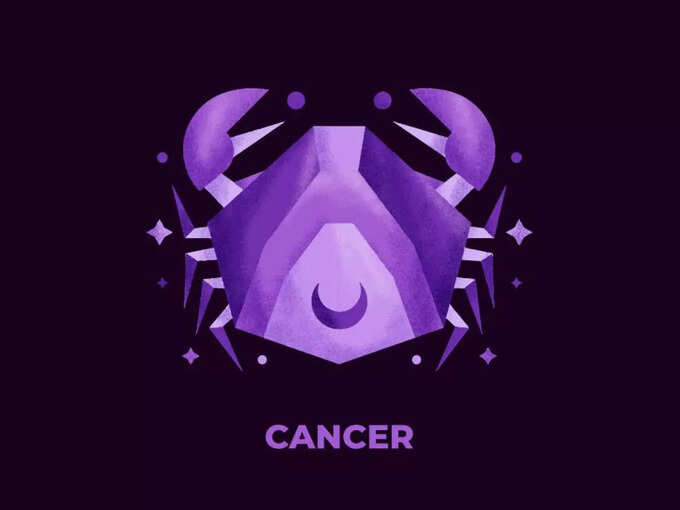 Today is going to be a very special day in terms of money for the people of Cancer zodiac. Today you are getting chances of profit in capital investment. Health will be affected due to excessive exertion and irregular routine. Inclination towards religious works will increase.
Leo Tarot Horoscope: Take care of health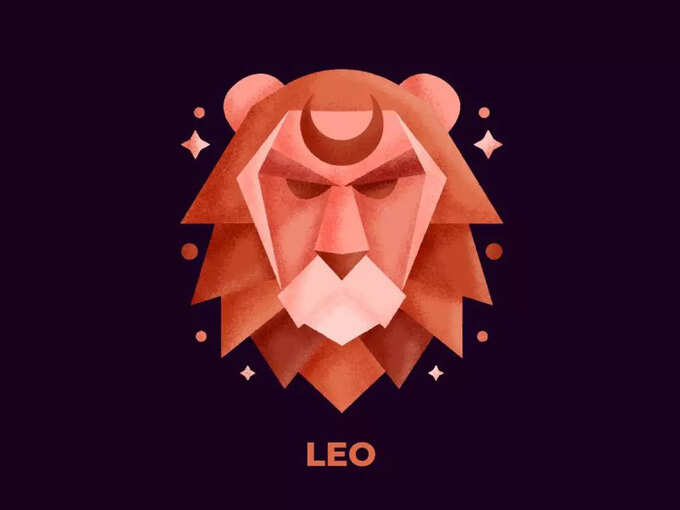 According to the Tarot Cards for Leo Ascendant, on this day you will have to make some extra efforts to behave properly with your friends and colleagues. Today you need to take special care of your diet. You may have stomach related problems.
Virgo Tarot Horoscope: Do Not Trust Strangers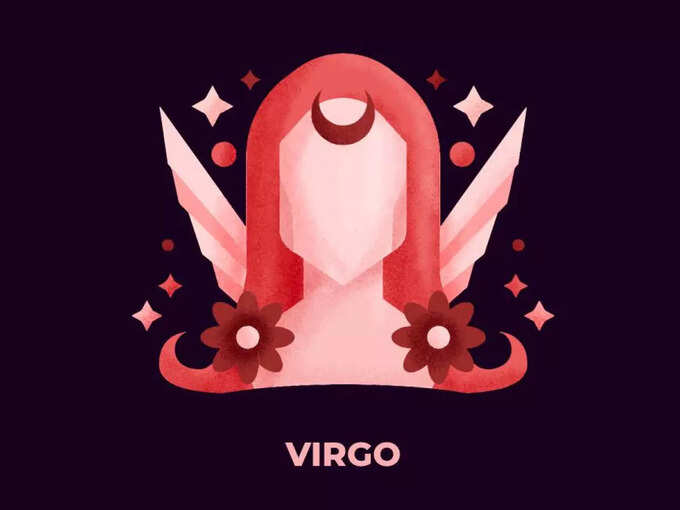 As per the tarot cards for Virgo sign, do not trust any stranger while traveling on this day. At this time, when you are going through a phase of struggle in your life, working hard can also have a bad effect on your health.
Libra Tarot Horoscope: Enemies will cause trouble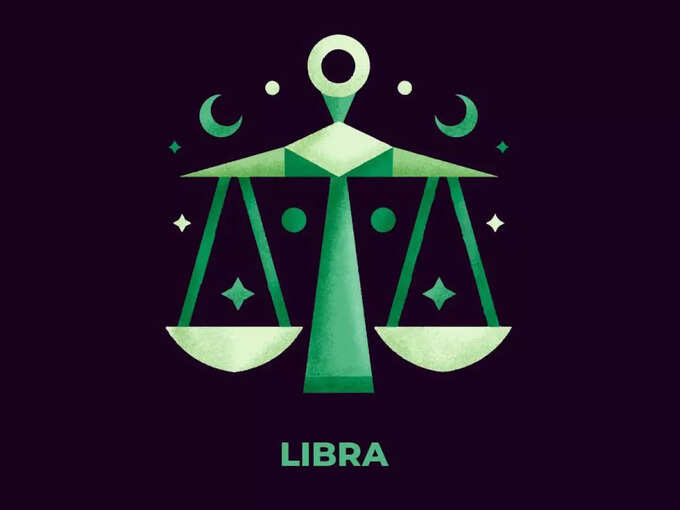 Tarot cards are telling for the people of Libra that today you will be directly in trouble with your enemies, think carefully and plan your work. Manglik work will be completed with the help of close person. Overall, today will be a mixed day for you.
Scorpio Tarot Horoscope: There will be signs of family growth
Tarot cards are telling that for the people of Scorpio zodiac, today is showing signs of family growth. Today you can get success in government work. Along with this, you may also have to face new problems today.
Sagittarius Tarot Horoscope: The day will be very special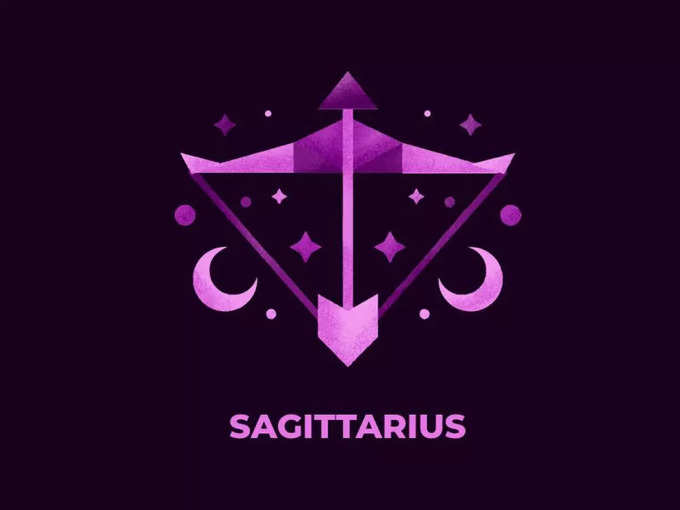 According to the Tarot cards, the day is going to be very special for the people of Sagittarius. Today you may get sudden gains in matters related to foreign and investment. , Despite all the difficulties, your friends will support you. You may complain of back pain. So don't try to lift more weight.
Capricorn Tarot Horoscope: Spouse can be sad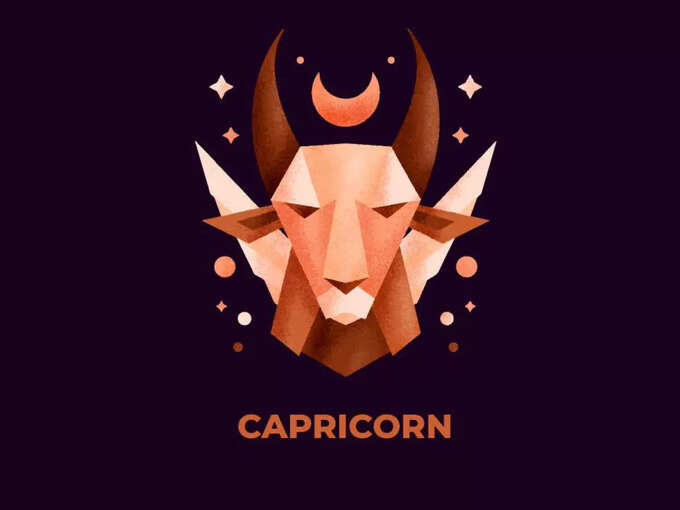 According to the tarot cards for Capricorn people, it is possible to get a permanent solution to a basic livelihood problem today. There may be some indifference towards the spouse. If possible, convince your spouse immediately.
Aquarius Tarot Horoscope: Keep Your Plans Secret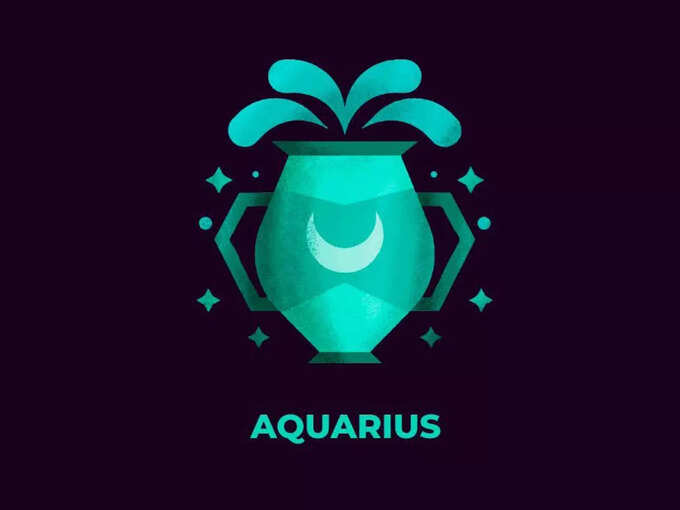 Tarot cards are telling that it is very important for Aquarius people to make any plan on this day, but it is very important to keep it a secret. Today your expenses will also be very high. There will be mental stress due to excess of expenditure. Take care of your health as much as possible today.
Pisces Tarot Horoscope: Getting acquainted with new people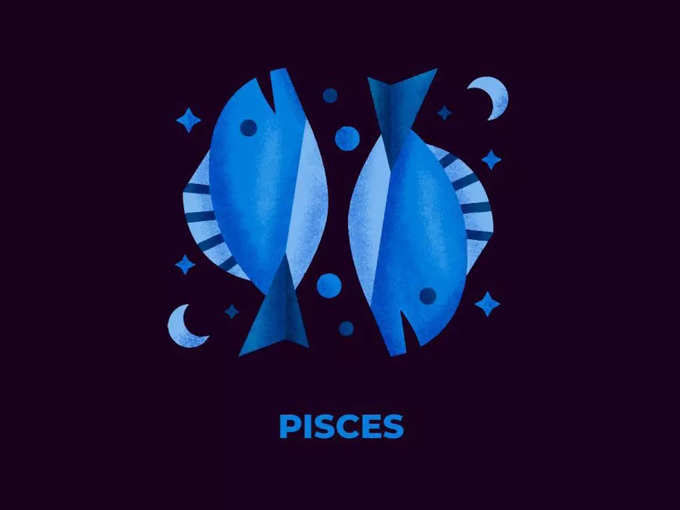 Tarot cards are telling that today will be a day to participate in creative activities for Pisces sign people. Also, today your acquaintance with some new people will increase. These people can be of use to you in the coming time.
Keywords: today's horoscope, today's horoscope Libra, today's horoscope Aries, today's horoscope Aquarius 2020, today's horoscope Capricorn, today's horoscope Leo, today's horoscope Dainik Bhaskar, today's horoscope of all zodiac signs, today's Horoscope Navbharat Times, today's horoscope Amar Ujala, today's horoscope NDTV, today's horoscope Hindustan Times, today's horoscope Indian Express